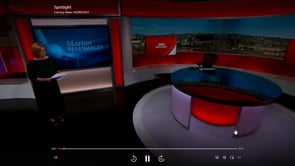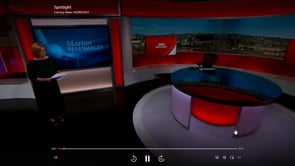 Penzance Dry Dock featured on BBC Spotlight discussing our Engineering Apprenticeships scheme, green jobs for future..
The Miller through the ages
The Miller has a fascinating history and we are so proud to be the ones to bring her back to her former glory.
Inspiring the new generation
Penzance Dry Dock is proud to be one of the marine companies supporting the Ready To Earn Pre-Apprenticeship programme.